Welcome to my web site.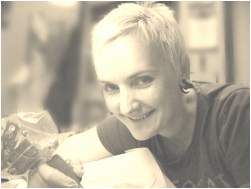 My name is Joanna. In 2011 I moved from US to Scotland where I opened my own studio. I've changed web host and I need to do my web site from scratch therefore may be some changes of web site layout. Recent work and news are also pos
ted on
Facebook
.


I work mainly by appointments
, if you are interested in getting a tattoo from me, or would like to stop by to meet me, talk, ask an advice or make an appointment you are more then welcome to just pop in within my usual working hours:
Hours:
Tuesday 10:00 - 15:00
T
hursday, Friday 10:00 - 18:00
Saturday 10:00 - 15:00
Mondays and Wednesdays appointments can be arranged
.
Late appointments can be arranged
I do custom work and flash pieces and really enjoy Celtic motives.
My professional education in Body Art includes Micropigmentation (Cosmetic Tattooing). I am a member of
American Academy Of Micropigmentation
.
Gift Vouchers

are available.
Please note: you have to be at least 18 years old to get a tattoo. No exceptions.
I DO NOT PROVIDE PIERCINGS
.
---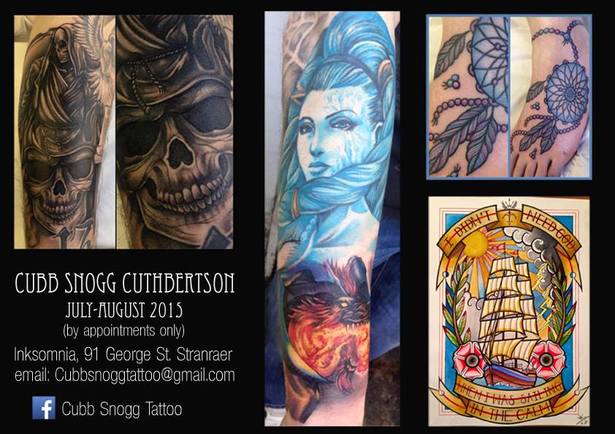 GUEST ARTIST
July/August 2015!




---
Contact: due to high amount of spam going lately through my contact form I had temporary remove it.
To send me an email please click
here
.